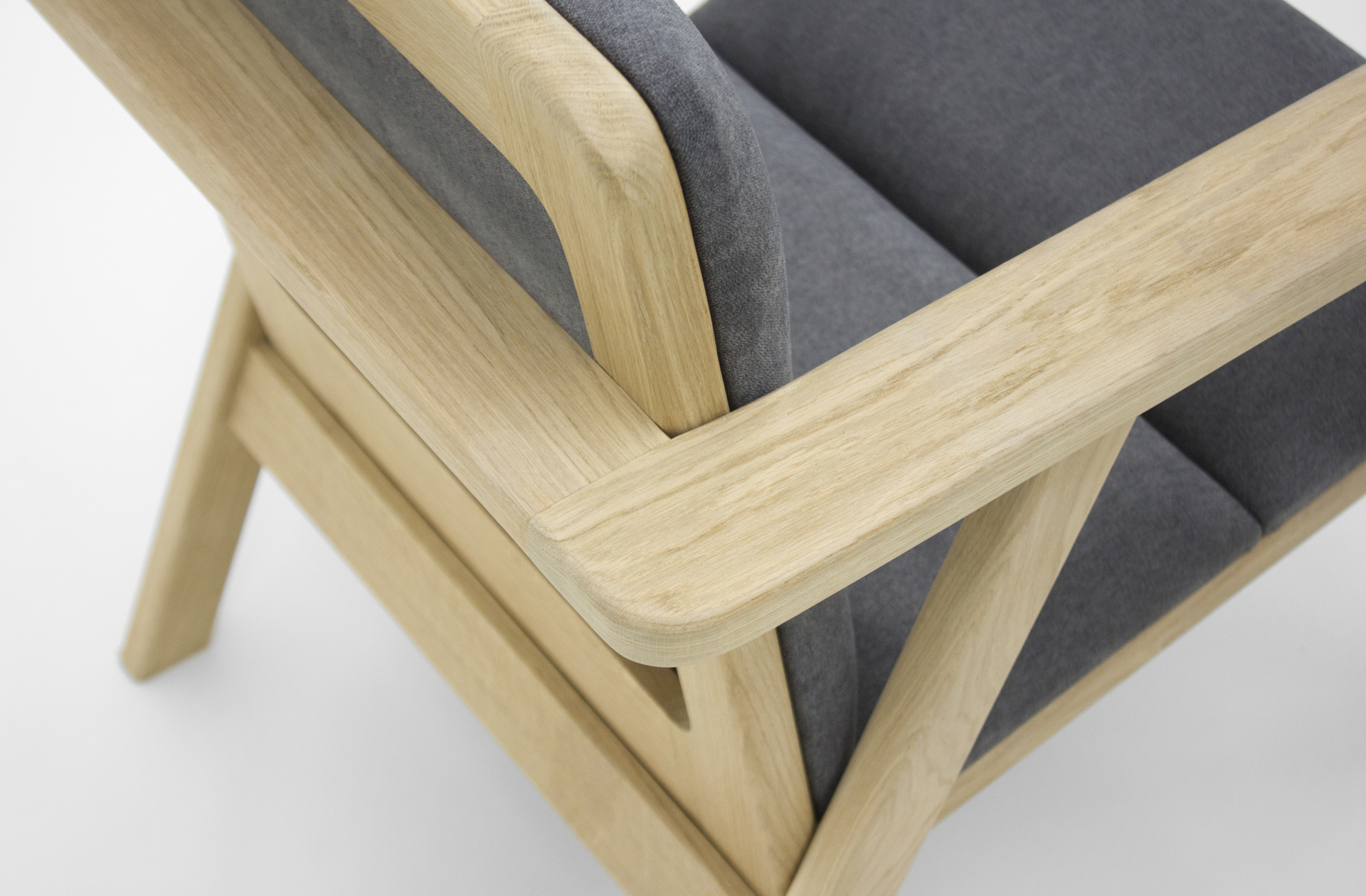 From detail to space arrangement,
from tailored unique pieces to furniture series, we combine industry, craftmanship, and digital techniques.
CREATION, PRODUCTION, EDITION

After several years of collaboration around common values, Laurent, Sébastien and Barbara created FURN. Born from the combination of multiple skills, design, structural engineering, cabinetmaking, FURN is a creative studio that develops furnitures, installations and products. Each project is designed for a sustainable and scalable use, aesthetic as it is functional, which lets the user create his own history with the product.
Concerned about the impact of our activities on the environment, we work more willingly with robust, natural materials, that ensure the cleanliness and longevity of our creations. Of course, we try as much as possible to work with suppliers and manufacturers that are geographically close to us. Our clients include both individuals and public structures, architects, businesses or shops.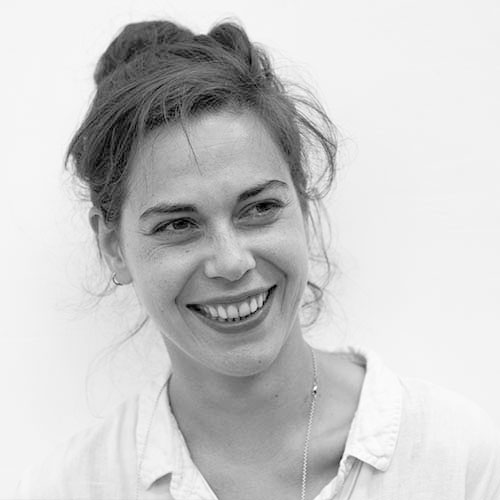 After a DNSEP at the Beaux Arts of Besançon in 2006 and a product design degree at the ENSAD of Paris in 2013 where she founded the Barbaseb duo, Barbara then multiplied experiences working for her own in eclectic universes. Beside working at FURN, Barbara creates and crafts
jewelry
.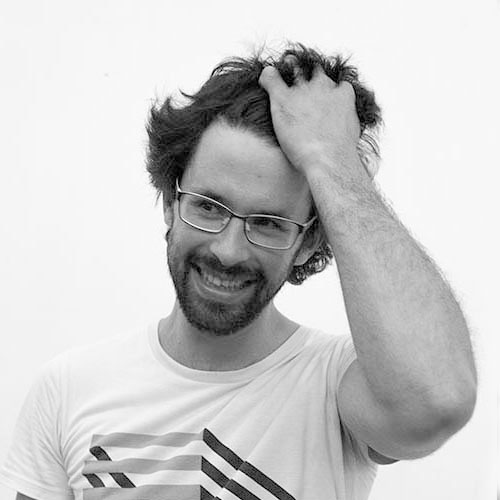 Graduated in 2007 from the École Centrale de Lyon, Laurent worked as a structural engineer for four years at
EMCC
, a company that does water subsidiary and special works of Vinci Construction. He then starts a conversion as a carpenter until founding the company Studio Courcoux which later became FURN.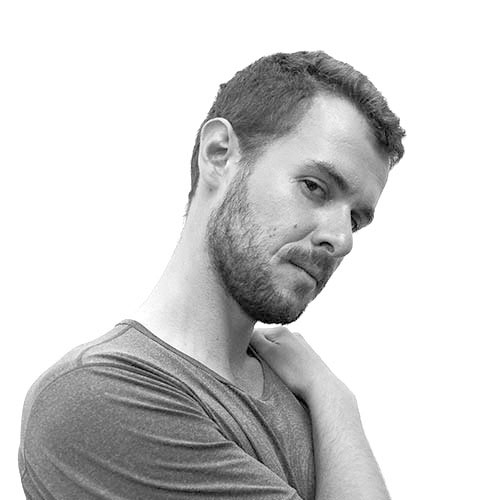 Graduated in the product design department of the ENSAD in Paris in 2013, where he founded the duo Barbaseb, Sébastien then worked as a freelance for various agencies and workshops whether to create, design or manufacture stuff. Besides his activity at FURN, Sébastien develops innovation-related projects through eco-design within the framework of
the chaire EC-AD of the ENSAD
.